R-1 Religious Worker Visa
Religious worker (R-1) visas are geared towards foreign nationals who wish to enter the United States to seek employment for a non-profit religious organization. It is a dual intent visa which gives the beneficiary an opportunity to obtain permanent residency if he/she qualifies. A foreign national who is considering coming to the United States to be employed as a minister or in another religious vocation at least part-time will want to apply for an R-1 visa. Some additional examples of employment opportunities for R-1 applicants include:
The R-1 religious worker visa program has various other eligibility requirements and stipulations that all potential applicants should be aware of.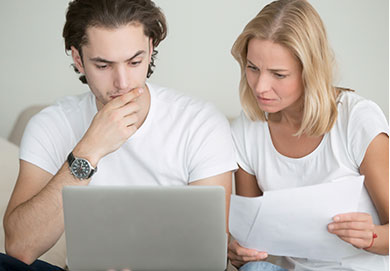 Before applying for an R-1 religious worker visa, it is important to note that this visa is only applicable to those who commit to a lifetime in a religious vocation. This commitment must be displayed through vows, investitures, ceremonies, or similar indicia, to a religious way of life. Examples of vocations that display this commitment include nuns, monks, and religious brothers and sisters. On the other hand, religious occupation is defined as a continual engagement in an activity related to a traditional religious function, such as: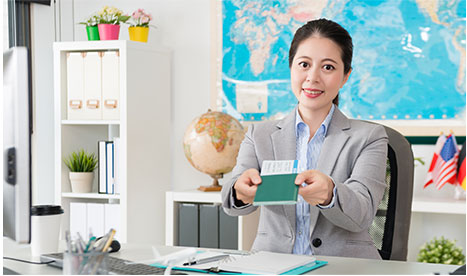 Please note that maintenance workers, fund raisers, or solicitors of donations do not qualify as religious occupations. An individual who is awarded R-1 Visa status can remain in the United States for up to 30 months. Once the 30 months is over, they can file an extension to remain for an additional 30 months. The total amount of time spent in the United States by someone holding an R-1 Visa cannot exceed 5 years.
If you wish to learn more about the vocations or occupations that will qualify a foreign national to be considered for an R-1 religious worker visa to the United States, please contact the immigration attorneys at Duke Seth at 214-965-8100. There are several different ways in which you can receive an R-1 Visa, something our experienced immigration attorneys will be happy to help you with. We are here to answer any questions you may have and offer consultations to help you navigate the visa and immigration process here in the U.S. We will work with you to organize, plan, and strategize to ensure you meet all deadlines and have the proper documentation in line to move forward with an R-1 Visa application.
Request A Legal Consultation