The United States is dedicated to promoting family unity, which is why U.S. immigration law allows for citizens and lawful permanent residents to petition for qualified relatives. Under the U.S. family green card process, foreign nationals who have successfully immigrated to the United States can apply for their loved ones to come and live permanently in the U.S. as a lawful permanent resident, or 'green card holder'. Family-based (FB) is one of the most widely-used methods of obtaining permanent residency in the United States. It can be filed either by a U.S. citizen or lawful permanent resident.
The immigration attorneys at Duke Seth understand how overwhelming it can be to learn the intricacies of U.S. immigration law. For this reason, we encourage anyone interested in obtaining an FB green card to contact us today and schedule a consultation. Attorneys at Duke Seth understand the country's immigration process thoroughly. . Our entire immigration team want to ensure you are aware of the various eligibility requirements and all other pieces of information that may contribute to your ability to become a permanent U.S. citizen. If you have any questions about FB green card immigration or any other form of immigration, please contact us at (214) 965-8100.
Sponsoring a family member is an important right of U.S. citizens and lawful permanent residents (i.e. green card holders). However, only certain relationships serve as a basis for sponsorship. It is therefore important to understand which family members qualify for sponsorship. This is something the immigration attorneys at Duke Seth can help you with. We can help with relative petitions, including fiancé visas (K-1), spousal visas (K-3), and consular processing.
Here's how each category is divided. The immediate relative category for family-based green cards includes: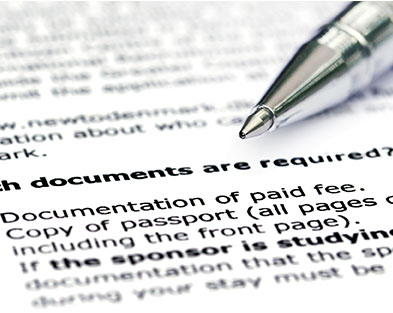 To learn more about other eligibility requirements, please call Duke Seth to schedule a consultation with one of our immigration attorneys today. We understand how overwhelming it can be to deal with green card issues for your family, which is why we are here to help you in any way we can.
Request A Legal Consultation