Texas Construction Law Attorneys
At the Dallas, Texas law offices of Duke Seth, PLLC, we are dedicated to helping our construction clients find creative solutions that address their legal problems head on. Our attorneys have years of experience representing contractors, subcontractors, materialmen, owners, and others in matters relating to the commercial and residential construction projects throughout Texas. We strive to provide our clients with the highest quality of service on legal matters relating to the construction industry, and can do so by staying up-to-date with changing laws. The Dallas construction attorneys at Duke Seth, PLLC are well-equipped to represent clients in all types of commercial, industrial, and residential construction matters. Here is a brief look at the type of clients we represent within the construction industry: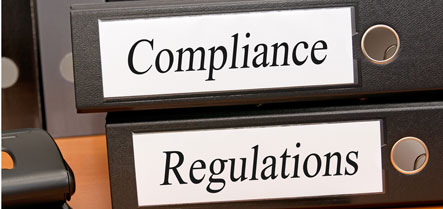 Thanks in part to our extensive background in the construction industry, we can represent a broad scope of clients in construction contract claims, defects, design, financing, and product liability cases. Our unparalleled dispute resolution skills and technical knowledge of the industry have given us an excellent track record when it comes to construction cases in Texas. It is our intention to protect reputations and investments while helping our clients obtain the outcome they desire. In many cases, we help our clients balance protecting their interests with ongoing business relationships.
We believe in approaching each case with the utmost respect and hard work. Whether you are starting a new construction company, or find yourself faced with a legal issue you are unsure how to navigate, we can help. We have our clients' best interests in mind and will always go above and beyond to ensure the matter is resolved as efficiently as possible. From breached contracts to foreclosures and liens, our experienced Texas construction law attorneys can help. We take on a wide range of projects, from single residential units to more complex commercial building developments.
Contact Duke Seth, PLLC for a Free Consultation
Whether you work in commercial, infrastructure, or residential construction, we invite you to contact our Dallas law firm today at
(214) 965-8100
and schedule a free consultation. We believe in taking a personalized approach to each and every client; something that can be seen through our success rate. We look forward to hearing from you and assisting you with your legal concerns. Please
contact us
today to make an appointment and discuss your construction industry concerns!
Request A Legal Consultation