If you are a resident of another country and would like to enter the United States for business purposes, you may be eligible for a B-1 visa if you plan on participating in business activities of a commercial or professional nature here in the United States. If you are entering the United States for medical treatment, you will need a B-2 visa. Both B-1 and B-2 visas are considered visitor visas and are designed for individuals who are planning to the enter the United States temporarily for the following reasons:
The United States immigration and visa laws are quite complex, which is why we encourage you to
contact
attorneys at Duke Seth today. The attorneys at Duke Seth, PLLC understand the immigration process on both a personal and professional level and that how lengthy and complex immigration process is and likes to make this otherwise strenuous process smooth and easy for their clients, If you have any questions about B-1/2 visas or any other type of temporary visa, please give us a call at
(214) 965-8100
to schedule a consultation.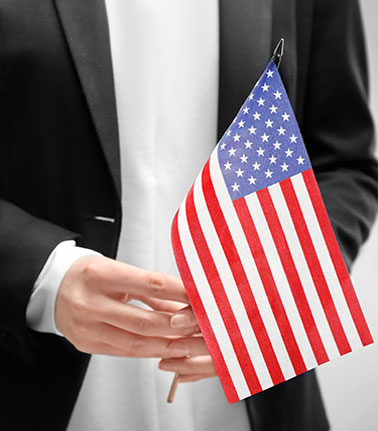 Request A Legal Consultation