ConstructionDigital
September 2010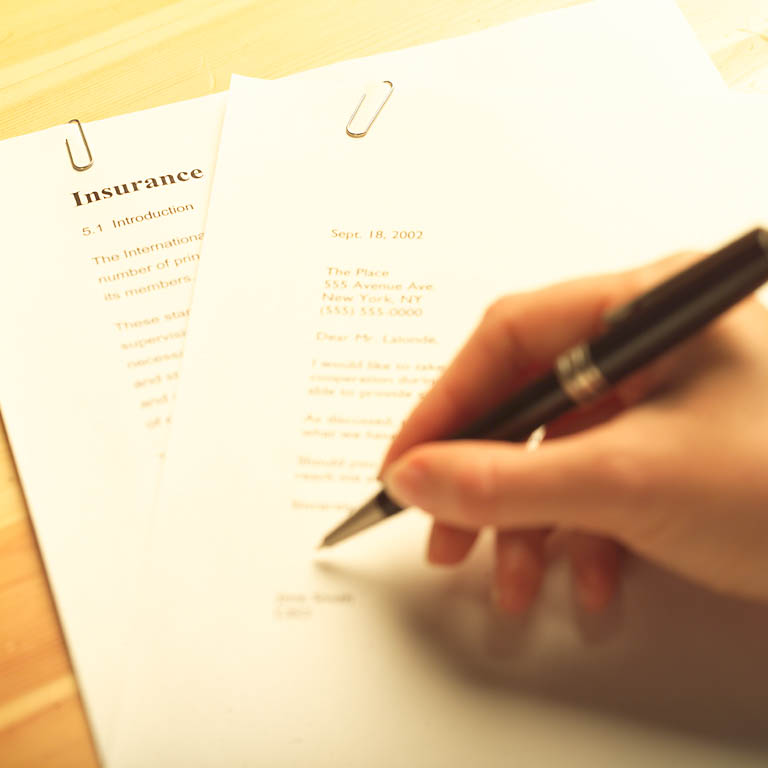 Limitation of liability ("LOL") clauses are contractual tools that are frequently used by design professionals and contractors to limit the amount of damages for which they might be potentially liable. Though they can vary, a typical LOL clause looks something like this:
LIMITATION OF LIABILITY THE LIMIT OF LIABILITY OF ARCHITECT/ENGINEER TO THE CLIENT FOR ANY CAUSE OR COMBINATION OF CAUSES SHALL BE, IN THE TOTAL AMOUNT, LIMITED TO THE FEES PAID UNDER THIS CONTRACT OR $50,000, WHICHEVER IS GREATER. INITIALED:_______ ARCHITECT/ENGINEER; ________CLIENT
While the law will vary slightly by jurisdiction, LOLs typically must comply with "fair notice" requirements to be enforceable. This means that the clause should be conspicuous. Generally, a term is conspicuous if it is written, displayed, or presented such that a reasonable person should notice it. Courts tend to look at whether attention can reasonably be expected to be called to the provision. Things that make a provision conspicuous include larger type, all capital letters, bold font, and contrasting colors.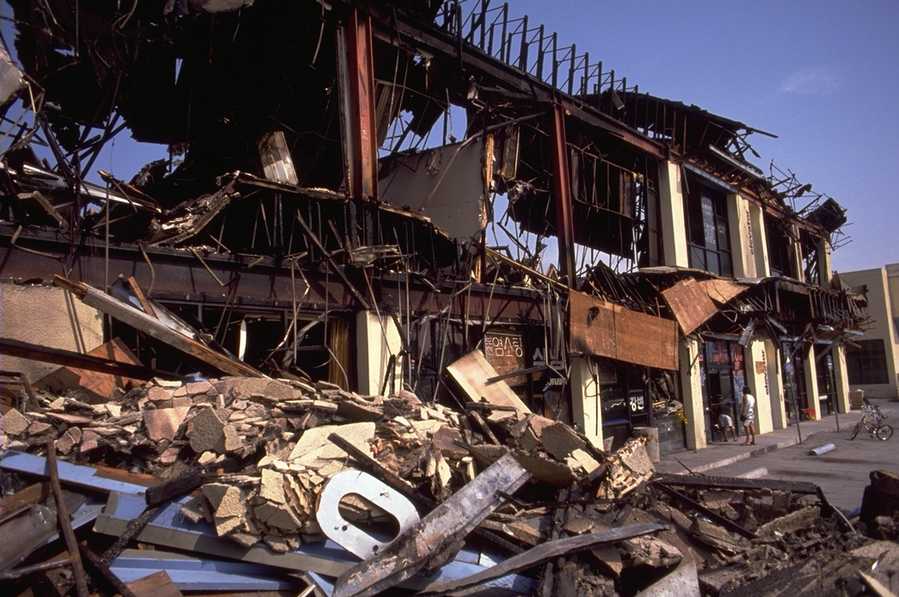 LOLs can be pretty harsh clauses because they shift a significant amount of risk away from one potentially liable party (who may actually have been negligent and caused a significant amount of damage) to an innocent party.
Despite their harshness, courts nevertheless tend to uphold limitations of liability when they are drafted correctly. Because of their impact, public policy considerations have shaped the law to require that they be conspicuous so that contracting parties are fully aware of their onerous provisions.
While creating an enforceable limitation of liability clause in a contract seems relatively simple, drafting errors are surprisingly frequent–and the consequences for getting it wrong can be substantial. Consider the following scenario.
A geotechnical engineer recommends certain preparations be made to highly volatile soils before a large commercial structure is built. The engineer's fee for this work is $50,000. These plans are precisely followed and the building is constructed. Two years later, the building begins having foundation problems because the soil preparation plans were not adequate for this site. The foundation repair costs total $3 million. The building owner is clearly not happy and sues the engineer for the cost of repairs. The engineer remembers that he included a limitation of liability clause in his contract with the owner but is not sure whether it was properly drafted. All of a sudden, the enforceability of this clause becomes a $2.95 million question.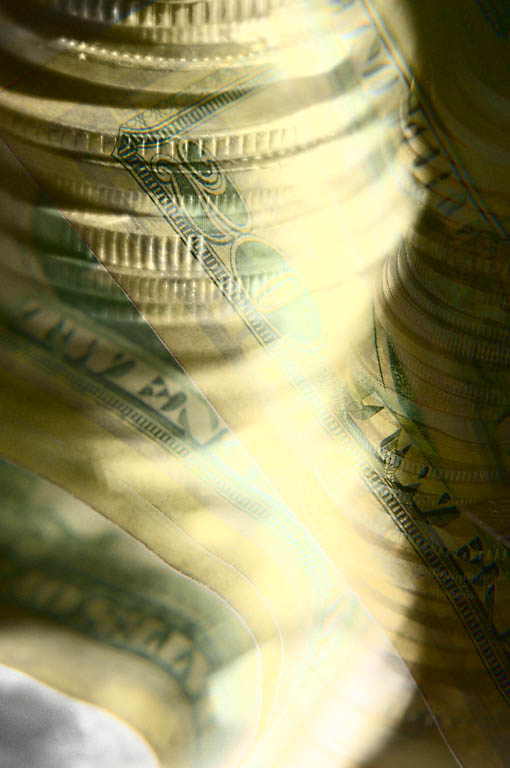 Limitation of liability clauses are an effective way for parties to limit their potential liability on projects. In the example, it could allow an engineer to avoid taking on a $3 million risk for just $50,000 in benefits. Of course, parties on the other side of these provisions also need to be wary. If our hypothetical engineer had an enforceable LOL, then the project owner would be left with $2.95 million in damages that were clearly caused by another party's negligence.
There are two key points to remember about limitation of liability clauses. For the downstream party, remember that LOLs generally are enforceable and they will limit your recourse against potentially liable parties. For those wanting LOLs in their favor, keep in mind that they are generally enforceable if properly drafted, but the consequences for not getting them right can be disastrous.
Walker M. Duke is an attorney and founder of Duke Law Office, P.C., in Dallas, Texas, where he specializes in construction law and business litigation. He also writes a construction law blog that can be found at www.texasconstructionlaw.blogspot.com. Walker can be reached at (214) 523-9033 or wduke@dukeseth.com
.
Request A Legal Consultation